NATURE'S VALLEY
A unique environment – to treasure and to conserve.
Nature's Valley is a place of unspoiled and abundant natural beauty. The combination of a pristine white beach with the most beautiful Tsitsikamma rainforest makes this valley unique in the country. The Ratepayers Association represents the community of owners and residents. This website provides a wealth of information, useful to members and visitors alike.
Nature's Valley het ongekende natuurskoon. Die ongerepte en uitgestrekte wit strand wat grens aan die mooiste Tsitsikamma reënwoud, maak hierdie vallei uniek. Die Belastingbetalersverening verteenwoordig die gemeenskap van eienaars en inwoners. Hierdie webtuiste voorsien bruikbare informasie vir lede en besoekers

NEWS
 Latest news of interest to property owners and residents.
GUIDELINES
From swimming to baboons, to waste management, this section is the essential go-to reference for anyone spending time in Nature's Valley.
FOR VISITORS
mportant information for the enjoyment and safety of holidaymakers.
ABOUT US
The NVRA plays a very active role on behalf of the local community. This section outlines its purpose, structure and activities.
NATURE'S VALLEY GALLERIES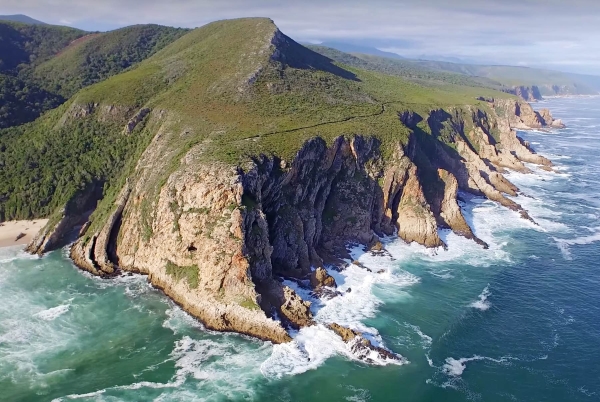 THE NATURE'S VALLEY RATEPAYERS' ASSOCIATION
The NVRA is a long-established, voluntary, non-profit organisation the main purpose of which is to serve the interests of all property owners.